Lion Cub GO Handheld Solar Generator
Small on size, big on power. Cub GO is the smallest portable power generator to have a full size standard wall outlet. Plug in anything from laptops and lamps to cameras and blenders.
Not just strong, it's bright too. Cast off the darkness and keep going with Cub GO's ultra powerful flashlight. Forget fiddling around with your phones tiny candle of a light. Break out the big guns and keep going.
Endless versatility in endless locations. Keep your projects going longer with all the power you need whenever you need it. Just because you're in the middle of the desert doesn't mean you have to stop. Cub GO is there to power engineering teams and survey crews through the toughest of situations.
Through sand, salt and sea. Cub GO is no cute USB power bank. It stomps through the Sahara and pushes the boundary of what a compact battery is.
Paired with the Cub GO Panel this power house duo is up for any and all you can throw at them.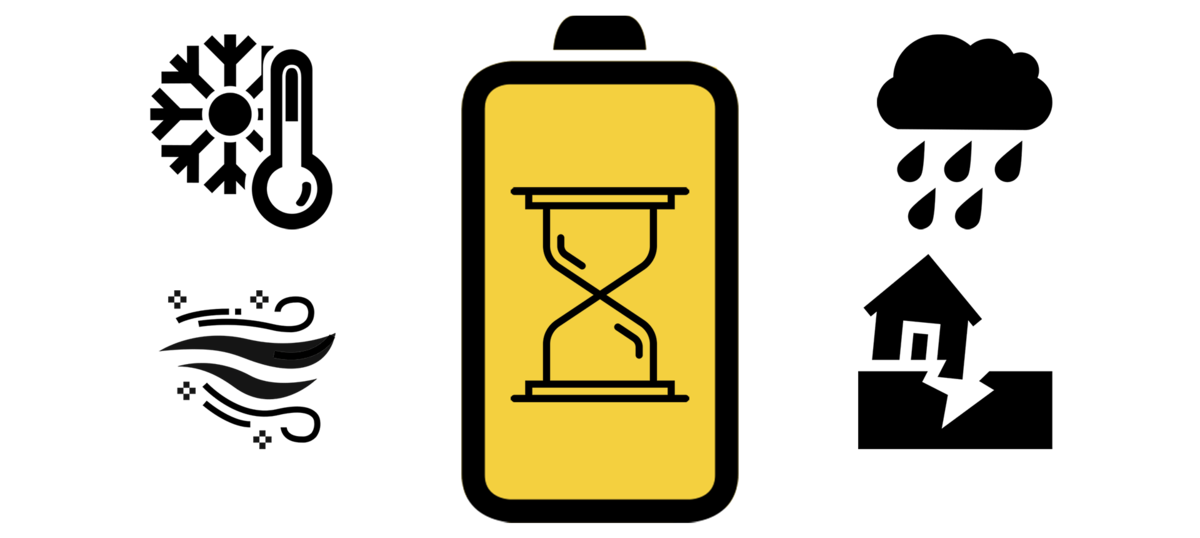 Cub GO's battery technology hold's a charge for an entire year.
Come rain, snow, wind or earthquake.
Never be caught off guard with Cub GO.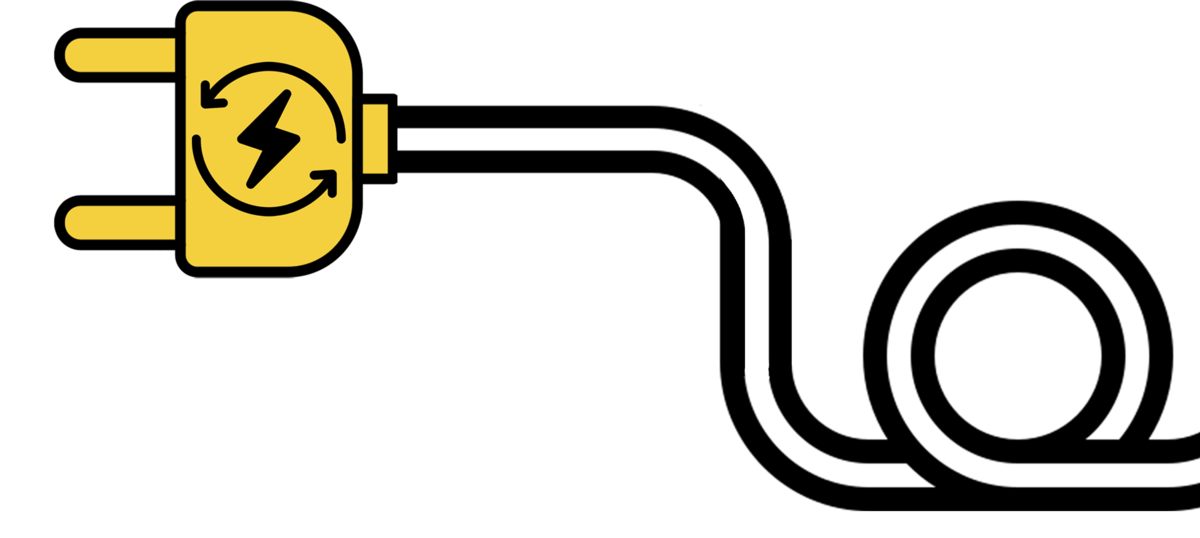 With a lifetime of more than 1000 charge cycles,
Cub GO can be killed and recharged over and over.