Lion Safari LT 500 Portable Solar Generator
The Lion Safari LT is a portable power unit with 450 watt hours of storage and 500 watts of output at a time. Charge from solar, wall outlet or 12V cigarette lighter. With the easy to read and use display, you know exactly how much power is in the unit, how long it will last with what you have plugged into it and how long it will take to charge.
The Safari LT portable power unit allows you to go adventuring or be prepared in an emergency by providing a source of power for your devices like cameras, phones, computers, lights, TV and many more.
The Lion Safari LT has AC, USB and 12V output so you can charge most anything up to 500W at a time. It keeps its cool with built in cooling fans.
With the Lion Safari LT you can easily take power with you. The 100 watt folding solar panel with handles (sold separately) and the Safari LT power unit can harness the power of the sun and provide portable power wherever you need it.
Whether you need power close to home, out at the lake or wherever you go, the Lion Safari LT Off-grid Kit is your portable power solution.
It's easy to connect the Lion 100 solar panel to the Safari LT: just set the panel in direct sunlight and plug it into the front of the LT. You now have a renewable and portable power solution for your needs.
Take the Safari LT with you wherever you need power. The Safari LT can power a speaker box so everyone in camp can hear you.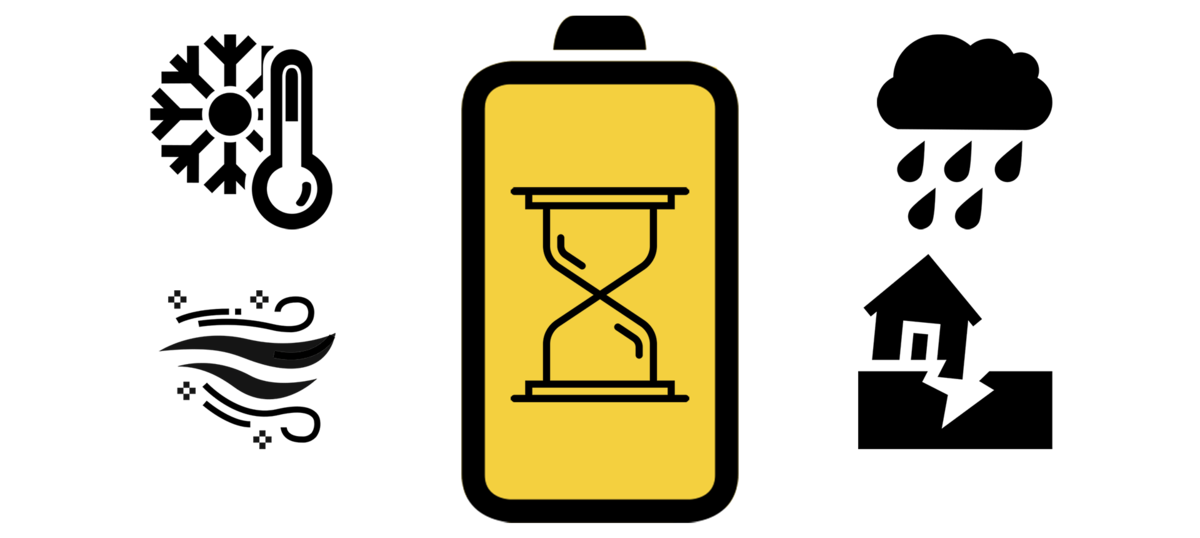 Safari LT's's battery technology hold's a charge for an entire year.
Come rain, snow, wind or earthquake.
Never be caught off guard with Safari LT.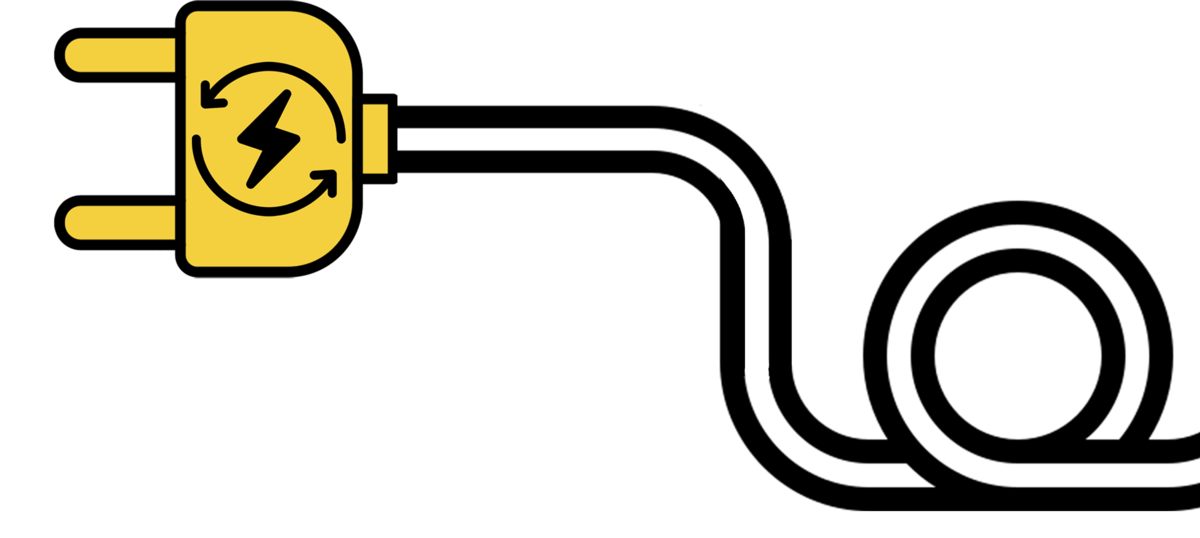 With a lifetime of more than 1000 charge cycles,
Safari LT can be drained and recharged over and over.